Sodexo's vision is clear: increase employee motivation and retention with tax-free vouchers. In order to realise this vision, we have built the benefits shop. We integrated ePay into this multi-vendor outlet so that providers from A for Adidas to Z for Zalando can participate, and at the same time took over the entire partner management. Visit the Sodexo benefits shop.
"SPRYLAB implemented our benefits shop extremely quick and professionally. Speaking of great service – the team is very agile and so even unpredictable, sudden requirements were no problem. In short: it was fun!"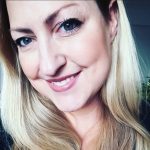 Jasmin Grünig, Senior Product Manager Payments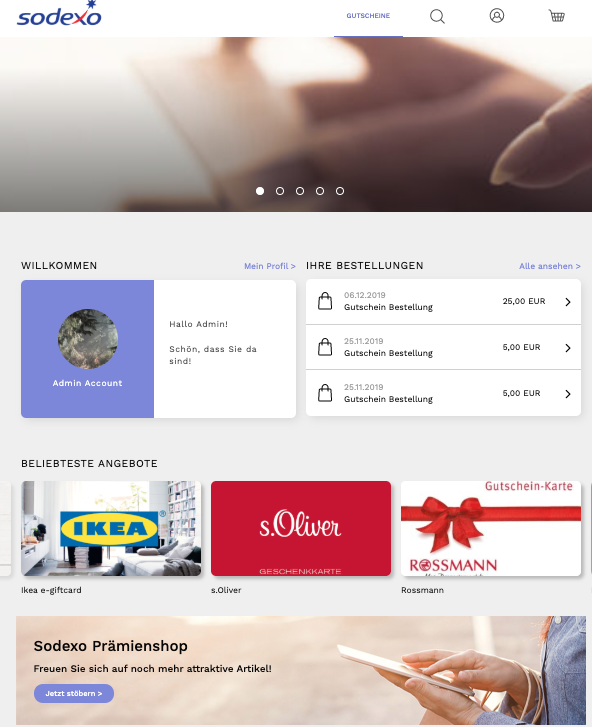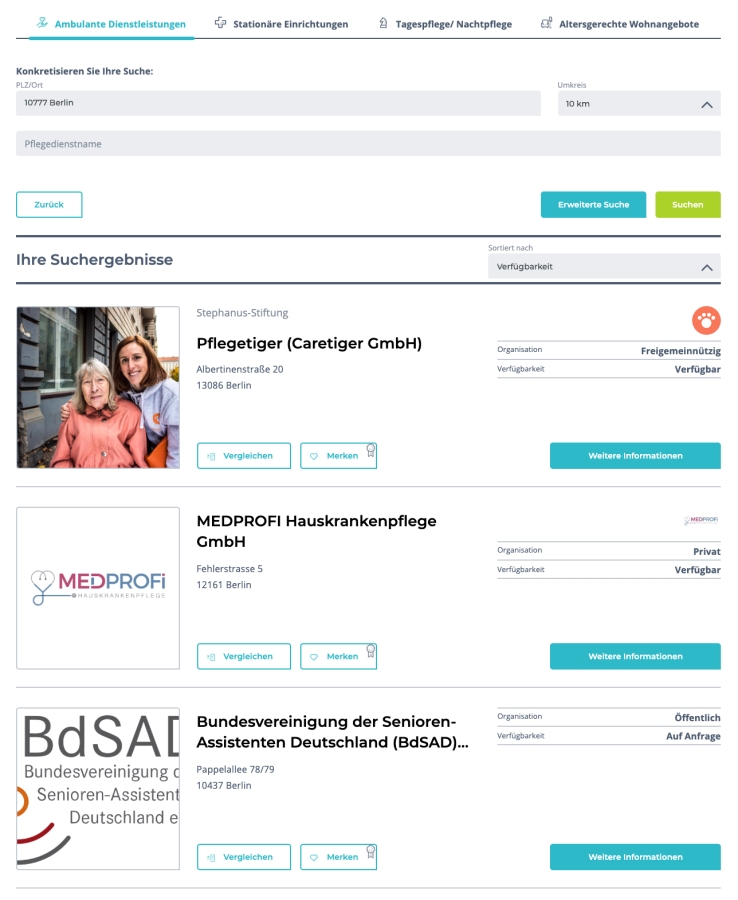 Mitunsleben is a young start-up from Berlin, founded by 16 non-profit partners from the care and social economy. Their aim is to successfully launch a nationwide information portal for care services within a very short space of time. We have made this possible. Visit mitpflegeleben platform.
"With SPRYLAB we have found an absolutely competent service provider for the development of our platform. Their professional consulting approach as well as the fast, agile and reliable implementation of the platform convinced us very much."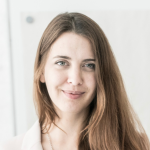 Cornelia Röper, Managing Director


A great new issue every day. We developed the Blick online kiosk for the Swiss publisher Ringier. What's special? Thanks to new self-service technology, readers can now change their data and subscriptions independently. In addition, we have built an administration system with which Ringier can advertise subscriptions, run contests and enter vouchers. Visit Blick's online kiosk.
"We have been working successfully with SPRYLAB for many years now. The team always thinks ahead and initiates great ideas. They also work at breathtaking speed!"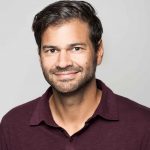 Martin Werren, Head of Projects and Processes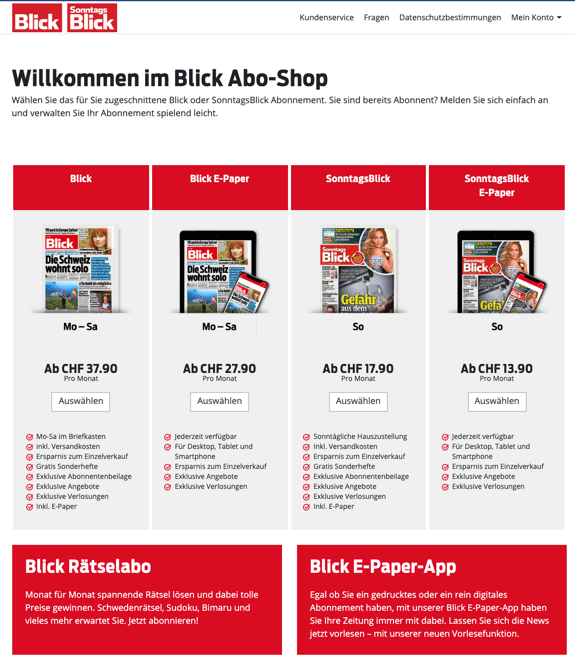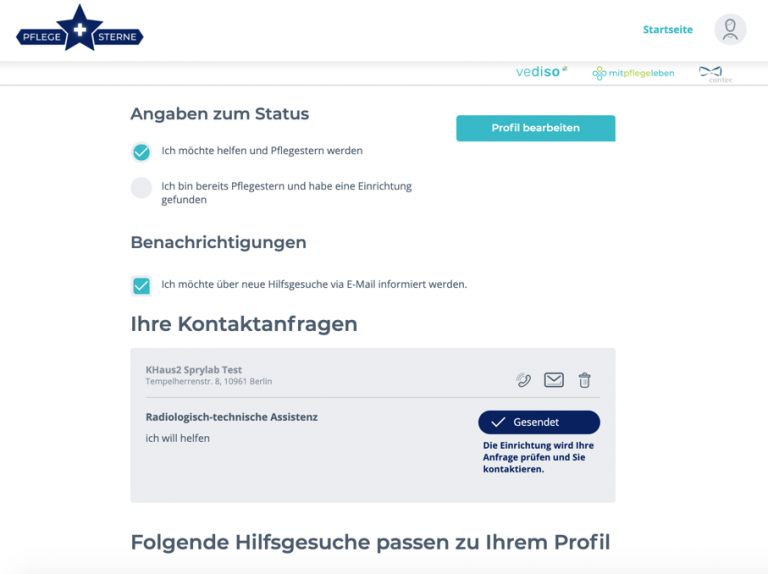 Care platform in record time
As a result of the #WirVsVirus Hackathon in Germany the Plfegesterne platform was born, which we implemented in only one week. Pflegesterne is a matching platform that now in the Corona crisis quickly brings together former nurses with hospitals and care institutions. Visit the Plegesterne platform.
"Thanks to SPRYLAB our platform went live within only one week and thus made an important contribution to improving the needs of hospitals and care facilities in the corona crisis. I am very impressed by their flexible way of working!"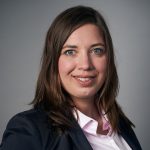 Franziska Risthaus, Product Owner

Evonik pursued the ambitious goal of building a hub for scientific articles. We implemented the multilingual B2B app with user management, paywall and personalised recommendations within a very short time. It also has an associated website.
"We wanted an app with all the advantages of speed, analysis and cost savings. In SPRYLAB we have found a partner who is responsive to our needs and meets our global requirements."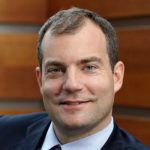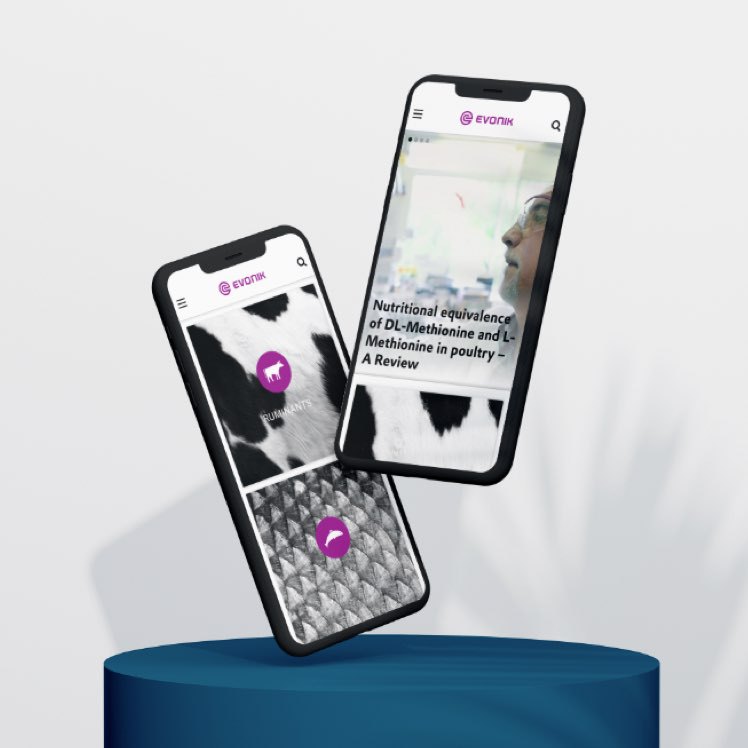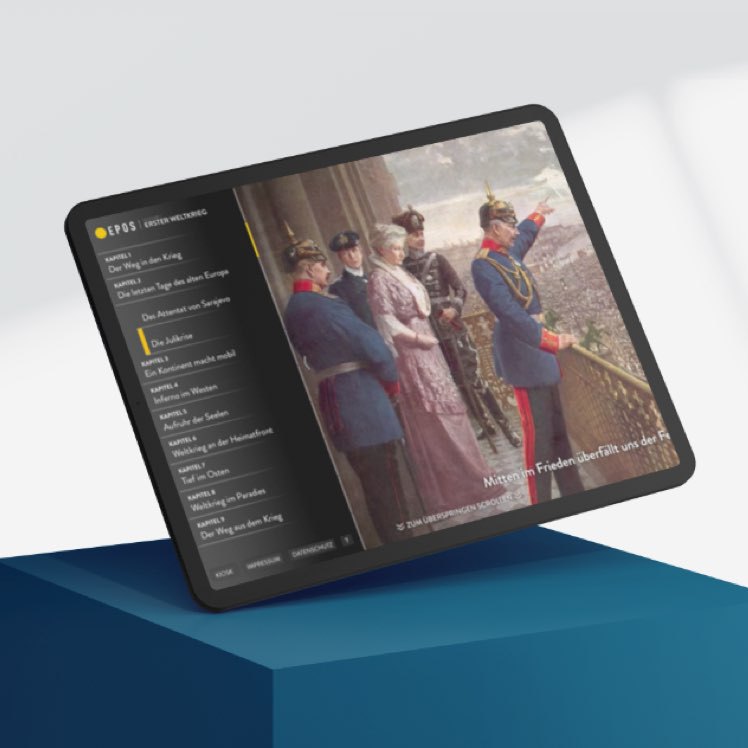 Award-winning storytelling app
From conception to launch: for our long-standing client, Axel Springer, we have built an award-winning history app with innovative storytelling elements. Texts, photos, graphics, videos and animations were perfectly combined to tell vivid stories.
"The three-month production phase was very intense and a lot of fun. Without the SPRYLAB team, we would never have been able to implement this completely new magazine app in such an outstanding way."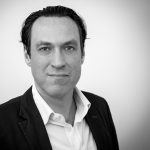 Hans Evert, Managing Editor EPOS

With "KILT Credentials for Web 3.0" BOTLabs pursues no lesser goal than to give back users the authority over their data. We have implemented the KILT protocol based on a revolutionary blockchain technology within a very short time. We are also an official KILT system integrator. Visit the KILT website.
"SPRYLAB's expertise is impressive: the team consists solely of experienced top developers. I particularly liked the professional and agile way of working, which is why I can strongly recommend SPRYLAB."
Ingo Rübe, CEO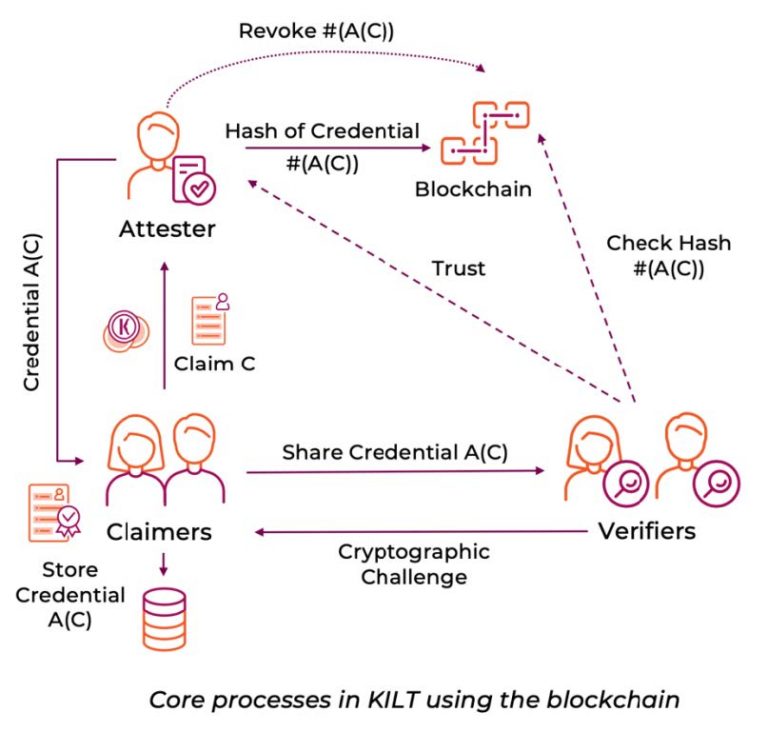 Platforms rely on being smoothly connected to other systems. We ensure seamless integration into a variety of different systems. No matter whether CRM, marketing tools, payment, entitlement or your own systems. We think of everything and know what is important.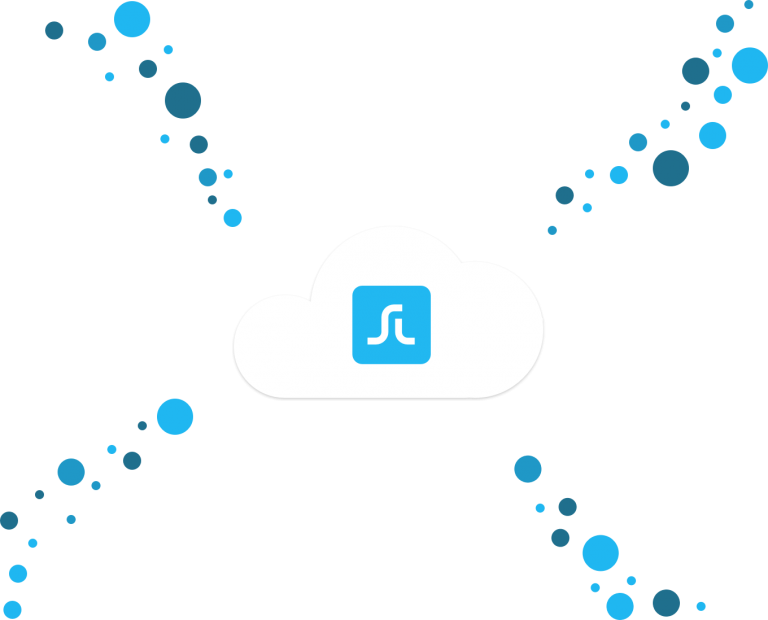 Security and data protection are important to us. When implementing our projects, we ensure that all data processing on your platform is carried out in accordance with the General Data Protection Regulation (GDPR).
Find out how we can help your company​
Still not sure if we are the right partner for you? Or do you have special requirements? We would be happy to answer your questions in a personal meeting.